This is part three of a series of four articles on
Windhorse
:
Evolution
, the FWBO's largest and most successful Right Livelihood business, based in Cambridge, UK. The articles have looked at the ethos of the business and recent changes and challenges it has faced. Part III explores the experiences of some individuals working in it, while part IV (to be published on July 16th) will reveal the many projects funded by their current
dana
or generosity.
1.Gaining Confidence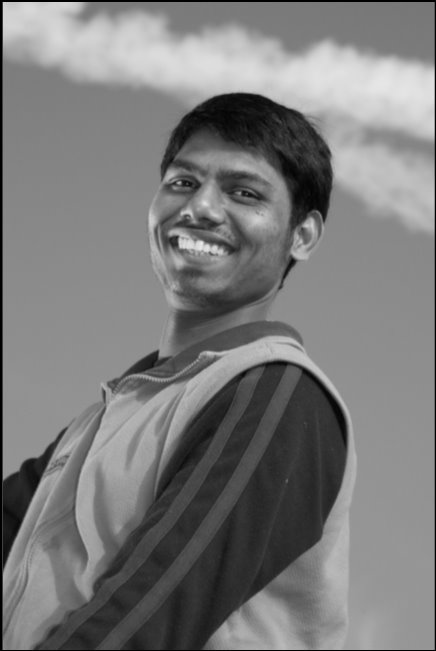 Santosh Kamble (who has just been ordained, and is now known as Sanghanatha, 'Protector of the Sangha') works in the Windhorse:Evolution warehouse in Cambridge, known as 'Uddiyana'. He's from a small village in Maharastra, India, and this is his story...
"I came into contact with the Western Buddhist Order (known in India as TBMSG) in my childhood through the Asvaghosa project. They go from village to village, teaching drama, singing songs and telling stories to the most underprivileged children, to build their confidence. I went to those classes in my village when I was a child, and I loved the singing, drama and playing games, and I was inspired by their activities. They pick up some incidents from the Buddha's life and tell a story or do a performance. Most of the songs are about the spiritual life. I made a connection with the teachers and Asvaghosa leaders, who are practising Buddhists involved in TBMSG".
Ten years later, and he's in Windhorse...
Click here to read more
Labels: Cambridge, Communities, India, Right Livelihood, Windhorse