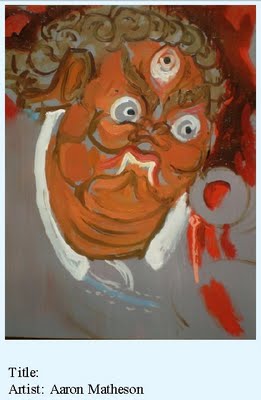 The FWBO's
Sydney Buddhist Centre
is hosting a fundraising exhibition on the theme of 'Wrathful Compassion'- and many if not all the images are available to view on the internet.
They say "Compassion as a quality, can be quite fierce - in response to the inequities and suffering of our world".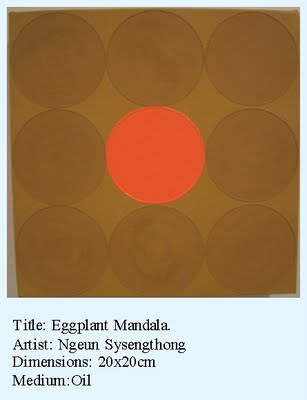 As the two images show, some of the images follow traditional Buddhist iconography; some are much more innovative and 'modern'.
For more details, check the centre's special
exhibition page
- or go straight to the
on-line catalogue
.