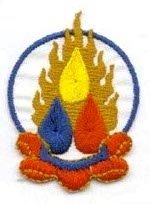 On Saturday 25 July, in a Public Ordination ceremony at the Bristol Buddhist Centre Kathryn Harriss became Vimalavajri, meaning 'she who possesses a stainless vajra / diamond / thunderbolt'.
She was privately ordained by Paramachitta during a small dedicated ordination retreat the previous week, and Ratnadharini conducted the public ceremony.
Sadhu!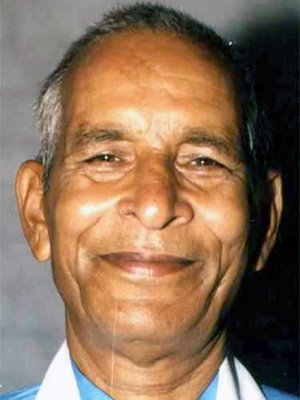 And, sadly, we also have to report that on August 3rd Vimalashil, an Indian Order Member, died of heart failure. Vimalashil was ordained in the year 2000. He was one of a small team of Order Members who lived and worked in Modinagar, in Uttar Pradesh in north India.
Labels: Bristol, Death, India, Ordination