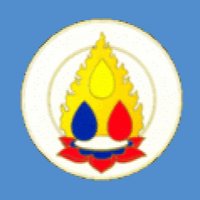 As 2008 draws to a close, we thought we'd end it with a very simple 'news item'. This was received recently from an unknown reader; she says -
"I recently came across your blog and have been reading along. I thought I would leave my first comment. I don't know what to say except that I have enjoyed reading. Nice blog. I will keep visiting this blog very often. Sarah."
Thanks, Sarah!
Happy New Year to all.
Labels: FWBO Development Team