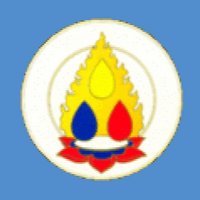 Young People, the upcoming International Urban Retreat, Karuna's draft strategy for the next five years, the prospects for Windhorse:
Evolution
, and the growing field of 'Mindfulness-Based' therapies were among the topics discussed by the FWBO's European Chairs w
hen
they met last month at
Taraloka
.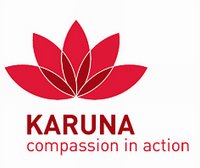 It was a packed week – but one with a general mood of excitement and optimism underlying it. Dhammaketu arrived celebrating the FWBO's Ghent centre moving to new and larger premises; Amoghavajra Ipswich's; and tales were told of the hoped-for new FWBO retreat centre in the Low Countries.

Sangharakshita attended and brought copies of the new 792-page 'Essential Sangharakshita, recently published by Wisdom, answering questions and speaking on several of the figures in the FWBO Refuge Tree.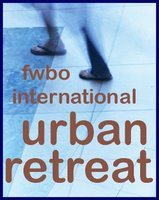 There were presentations on the new fwbo.com website, on the history of the FWBO in Germany and Holland, on plans for growth, media collaboration across the FWBO, and 'Dana Economies' in the FWBO.
Of course lots of other stuff happened as well as the formal meeting sessions: Dhammagita was there to offer daily workouts, promising (rumour had it) 'bums of steel' to attendees, late-night cinema audiences seemed to work their way through a series of Wallace and Gromit movies, and the frisbee fanatics were out on the frozen grass on every possible occasion. So it wasn't all hard work…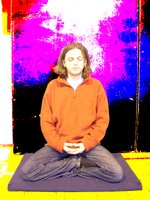 Big themes were discussed, some big new developments are in process. Economically, 2009 looks set to be a tough year, but spiritually the FWBO Chairs and the FWBO itself seemed to be in good shape.
A full report is available on FWBO Features. Further details of many of the topics are available on-line, hyperlinks are included in the report wherever possible.
Labels: FWBO, Karuna, Online, Sangharakshita, Youth