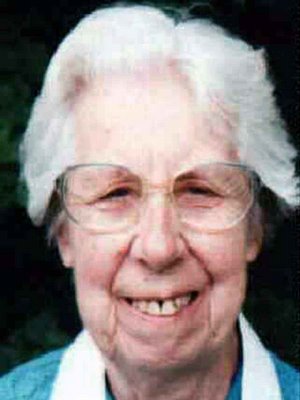 Prajnananda writes with news of Dharmacharini Sampada's death.
He says:
" I have just learned that Dharmacharini Sampada has died. She was 91. Her funeral arrangements are yet to be finalized but the ceremony will take place in Truro on the afternoon of Monday 22nd June. Anyone wishing to be kept in touch with the arrangements for Sampada's funeral should
email me
or phone 0044 1752 405173".
Sampada was ordained in 1996, and the second-oldest member of the Order. She lived in Truro, Cornwall, and until recently ran a meditation class from her home.
Labels: Death, Order events