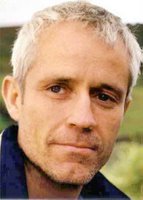 FWBO News doesn't usually carry adverts in its news pieces – but here's an exception! Karuna is looking for a few good men this March to join them in their next fundraising appeal. Jayaraja, who'll be leading the appeal, writes -
"I'm wondering if you've seen Slumdog Millionaire yet? It's just got 8 Oscars including Danny Boyle as best director.
"Do you want to do something to help street children in India? Have you got some spare time this Spring? If so – we invite you to take part in the next Karuna Trust door-knocking appeal and expect to raise between £15 - £20,000. That'll go to projects in urban slums throughout India, transforming the lives of thousands of kids and families".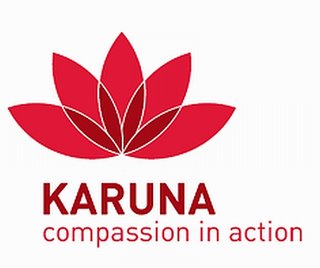 Karuna is the FWBO's main fundraising charity, sending well over £1million/year to a wide range of projects in India and beyond. It's been running Appeals for over 20 years and has enormous experience in how to make fundraising a truly effective and transformative spiritual practice.
The appeal lasts for six weeks, between March 21st until May 2nd, and will be in Cambridge UK. You won't make millions (or get any Oscars!) but you'll be fully trained, live in a Buddhist community, and it will DEFINITELY change your life. On top of all that, Karuna will give you £60 per week pocket money and travel and cover all your back-home living expenses.
The March appeal is just for men, however Karuna runs women's appeals and mixed appeals through the year. For dates and more details of what an appeal entails visit www.appeals.karuna.org If you are interested, know of someone who might be interested, or want to know more please contact either Khemajala on 020 7700 3434 (e:
khemajala@karuna.org
) or Jayaraja 07588 831522 (e:
jayaraja108@yahoo.co.uk
)
Jayaraja concludes –
PS: if you ARE interested, even just to talk about it, it'd be great to hear from you asap – Karuna needs to know how large a house to rent for the appeal community!
Labels: Fundraising, India, Karuna