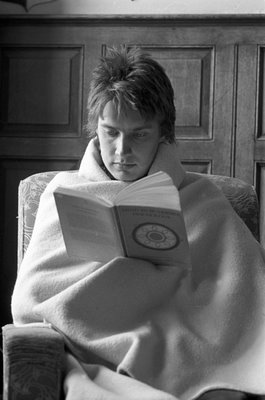 For the past two years Padmakara, an Order Member from Manchester UK, has been occupying himself in his spare time scanning hundreds and even thousands of historic photographs from the FWBO Archives, held by ClearVision.
Four collections of these have now been uploaded to the FWBO Photos website, covering-
people


retreats
and
Team-Based Right Livelihood
We hope a further collection, covering the early days of TBMSG in India, will be added soon. Further contributions are very welcome - please
email FWBO News
.
Any statisticians among FWBO News' readership might be interested to know FWBO Photos
(
www.flickr.com/photos/fwbo/sets
) currently contains 3,767 photos related to the FWBO, which have been viewed 70,002 times.
Labels: Clear Vision, Communities, FWBO, FWBO People, Order events, retreat, Right Livelihood