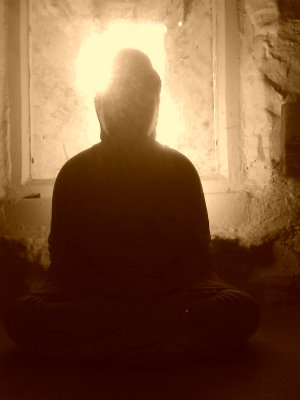 Vajraloka Retreat Centre in Wales is the FWBO's oldest meditation retreat center, founded in 1979.
They've launched a new e-newsletter, which is full of colourful photos, news items, short articles and some poetry. You can sign up to receive a copy by visiting their website at www.vajraloka.com and entering your email address - for a taster, check the
first edition
, already on the web at Amongst other things, it contains an update on Vajraloka's finances, details of a future retreat, a poem from Claire, which was written on her retreat at Vajraloka last summer, and exotic tales from ex-team member Kieran - now teaching yoga in Africa!
Balajit, their resident webmaster/photographer/journalist, writes "Its hoped that the e-newsletter will develop organically over time, and capture different aspects of life at the retreat centre, with offerings from the resident community and people who visit".
The first issue also launches a Shrineroom appeal. If you would like to contribute, please visit their new and rather minimal fund-raising page at
www.justgiving.com/shrineroomappeal
.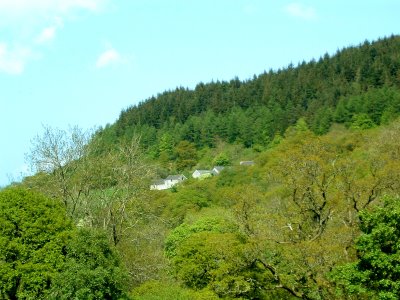 Balajit spells out why -'With some spilled contents, frayed edges and fading colours, one by one, our shrineroom gear is falling prey to impermanence! We would like to buy a whole new set of mats, blankets, and cushions. Into the bargain, if possible, we would also like some new shrinecloths and tibetan style puja instruments, to add more colour to our evening rituals. To use the much proclaimed fund raising mantra – 'every little bit helps!''
There's more about Vajraloka on the web – check their photograph albums on Flickr, at
http://www.flickr.com/photos/vajraloka
; their main website at
www.vajraloka.org
. A supplementary Newsletter at
vajralokanewsletter.googlepages.com
contains (among other things) reminiscences on the early days of Vajraloka by
Vajradaka
and Kamalashila. Last but not least there's their
Facebook group
.
Vajraloka has played a crucial part in the FWBO's ongoing exploration of meditation and Sangharakshita's teaching; you'll find selections of the articles and talks they've produced over the years on Tejananda's (Vajraloka's chairman) personal website at
http://tejanandajohnwakeman.googlepages.com
. Plus there's a wealth of talks by him and others on
FreeBuddhishAudio
, of course!
Enjoy!
Labels: Meditation, Vajraloka, websites