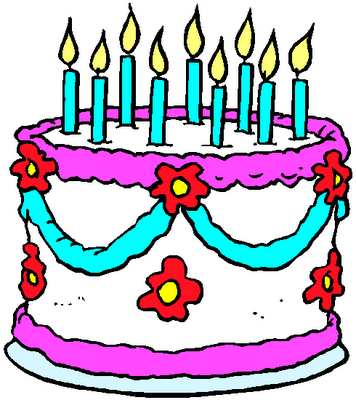 Today August 26th sees Sangharakshita celebrating his 84th birthday and FWBO News would like to take this opportunity to wish him a very Happy Birthday! Most likely he will be celebrating it quietly in Moseley, Birmingham UK, where he lives.
At the same time, around the world, a number of FWBO Centres will be performing the seventh in a series of 108 annual pujas to celebrate Sangharakshita's life and work. This was launched at the 2003 Order Convention and we reproduce below extracts from the document introducing the vision and purpose of this event.
Moksapriya, then chairman of the FWBO's Manchester Buddhist Centre, wrote -
"
On Tuesday August 26th 2003 on Bhante's birthday Centres around
the world are invited to start on-going puja to celebrate the
life and work of Bhante. This could be seen as 108 year event or
it could simply be an annual festival.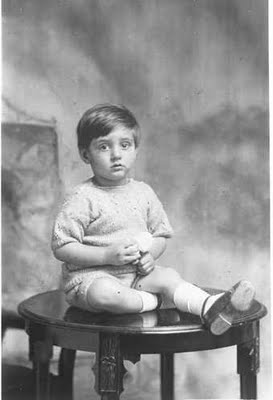 "Before that day a special ceremony will take place in the
context of the final puja of the 2003 combined convention led by
Suvajra. On the special shrine will be stacked boxes each
containing fine cloths, 108 sticks of incense, candles which
will burn for 108 hours, a signed photograph of Bhante and a log
book with 108 pages to record those present each year. There
will be one box for every FWBO Centre (and group) and a few
extra boxes for future Centres. Bhante has agreed to bless the
items in the boxes and to sign a photograph for each box. Before
the ceremony Centre order members can place any further ritual
objects of their own into their Centre's box (such as a mala to
count each year of the puja).
"Then, on Bhante's birthday, each centre will arrange a special
shrine using the contents of their special puja box and perform
the first of the 108 or annual pujas. Afterwards the cloths,
candles, photo etc will be placed back in the box and safely
stored to await the next anniversary. The log book would be
filled in and any photographs recording the event added and this
too would be placed back in the box.
"The event will have particular significance using items blessed
by Bhante and only used on this one day each year. Each Centre
will have a precious supply of incense etcetera that has a
direct spiritual and physical connection with Bhante himself.
This particular living thread may well be increasingly treasured
by each Centre's sangha through the years. We should not
underestimate how important it is to find links between the
future members of the sangha and Bhante. It has been our great
fortune to live in his time and have had some direct connection
with him but perhaps we have a responsibility to think of those
to come who won't have any such direct connection and imagine
how we might enrich their spiritual lives through our
forethought and the establishment of such a special festival as
this one.
"This particular festival will also provide a thread of
continuity in each Centre's sangha whilst the log book, which
might list those that led elements of the puja (perhaps list all
the participants), when and where it took place and possibly
even a photographic record, will bear witness to impermanence
and change. Furthermore the event will encourage a sense of
unity being an event shared by many of our Centres and groups
around the world".
Examples of the Centres currently participating in the 108 year puja are
Dublin Buddhist Centre
and the
London Buddhist Centre
.
Labels: Sangharakshita