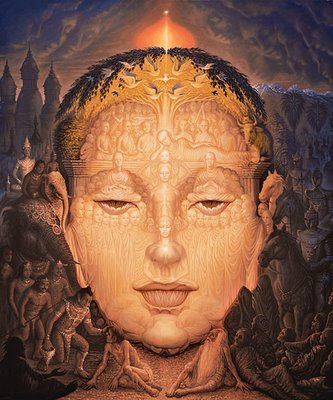 Mahamati, the WBO's International Order Convenor, writes with the news of three resignations from the Western Buddhist Order. He says –
"The following have recently resigned from the Order: Amaradeva from Massachusetts, USA, Manjudaaka from Helsinki, Finland, and Vasumitra from London, U.K.
"These resignations have been accepted by their respective preceptors. We wish all three of them well".
Labels: Order events, Resignation